Find your dream home
Your Tampa Realty Service
Welcome to Tampa Bay's best realty service! A place where each client is provided with the time, dedication and expertise they deserve. Daniel understands the amount of stress that can be involved with residential sales and purchases. That's why he and his team thrives in making any clientele transaction as smooth and comfortable as possible. Working with Daniel, you can expect pure dedication, diligence, and determination to make any moving transition effortless for you. So whether you're planning on becoming a new home owner or expecting to move to a new area, Daniel promises to guide you through the entire process every step of the way.
On the news
Find a piece of Tampa to call your own.
"I whole-heartedly have recommended Daniel to friends, and if the need ever arises, Daniel would be the person I would call again!" – Michael Basilious of Tampa, Florida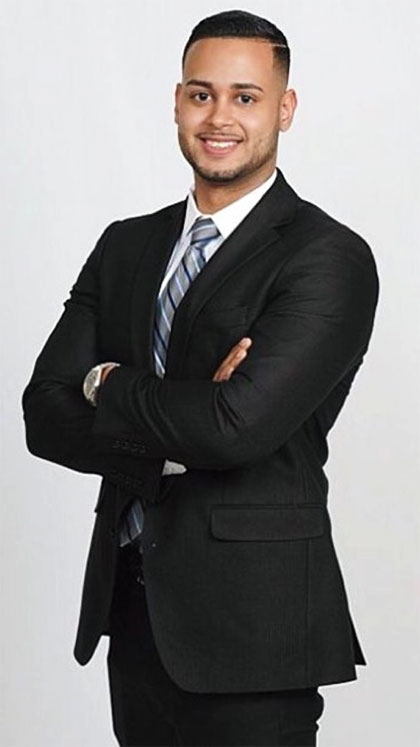 Hello everyone! My name is Daniel Acevedo. I am a local Tampa Bay realtor. As a former bank teller and staff accountant, I understand how to meet my client's needs while maintaining knowledge about the legalities of a contract. My market area consists of Carrollwood, Citrus Park, Northdale, and other various communities across Tampa. I am trained by and work with some of the most well known agents and brokers in the Tampa area. As a young, motivated, knowledgeable person, my goal is to assist my community in buying and selling affordable homes! I will use all my resources to the best of my ability to satisfy my clients in finding their perfect home!
Continue Reading